Too many companies have goals, but achieving those goals needs  a clear action plan. In this blog outlining step-by-step how to achieve your goals with OKR methodology.
Start with strategic goals, you can use hybrid top-down and bottom-up framework.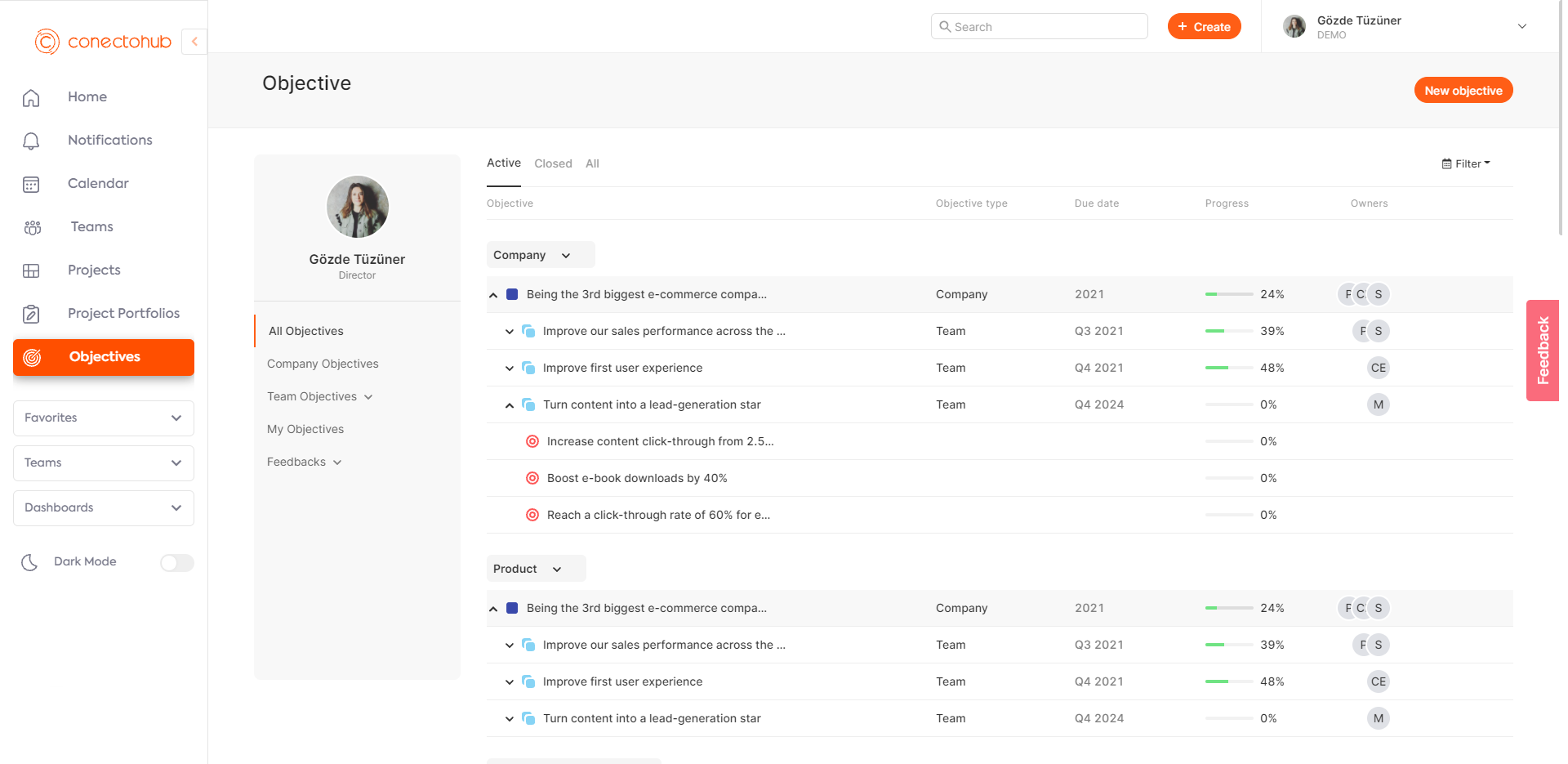 2.Most effective mechanism for aligning top-down strategy with bottom-up, team-level commitments to intermediate goals.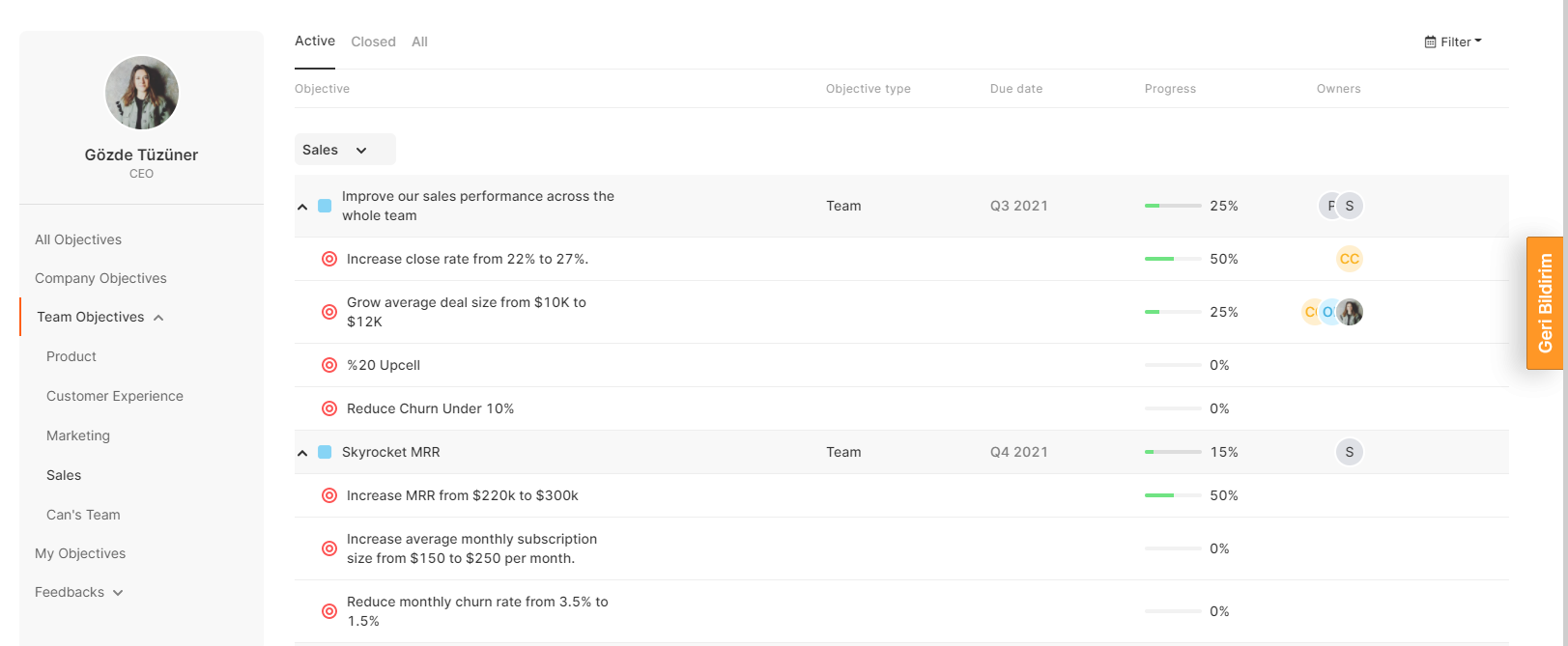 3.By connecting each individual's work to your teams' goals, evert team member has the context for why their work matters.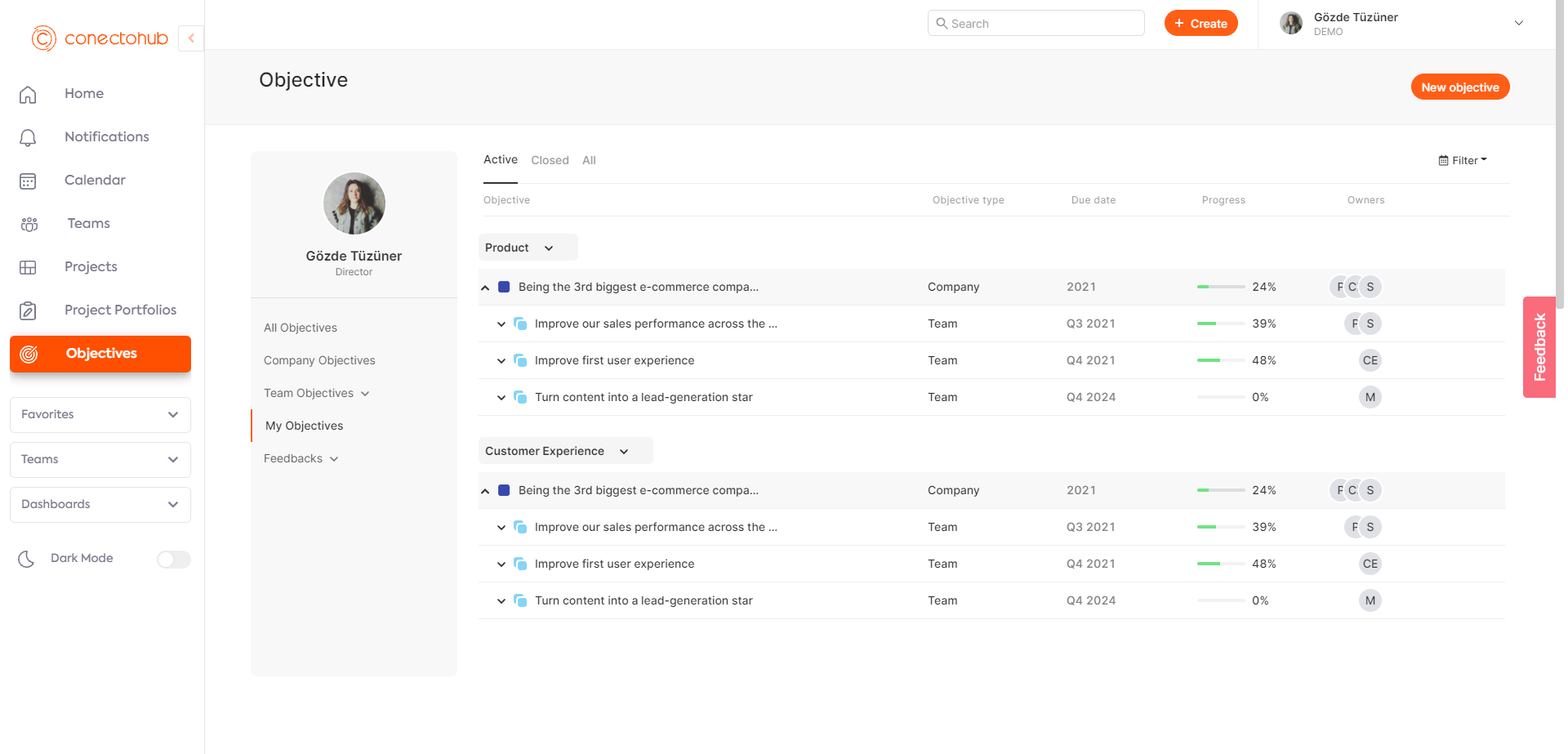 Here are SMART goal examples to guide you with setting up the OKRs
How to achieve your goals? It is difficult to achieve a goal if you don't have a plan to do.  Writing out a plan is critical for every individual.
Break the bigger picture into smaller pieces:
Make sure your goals are set out clearly and concisely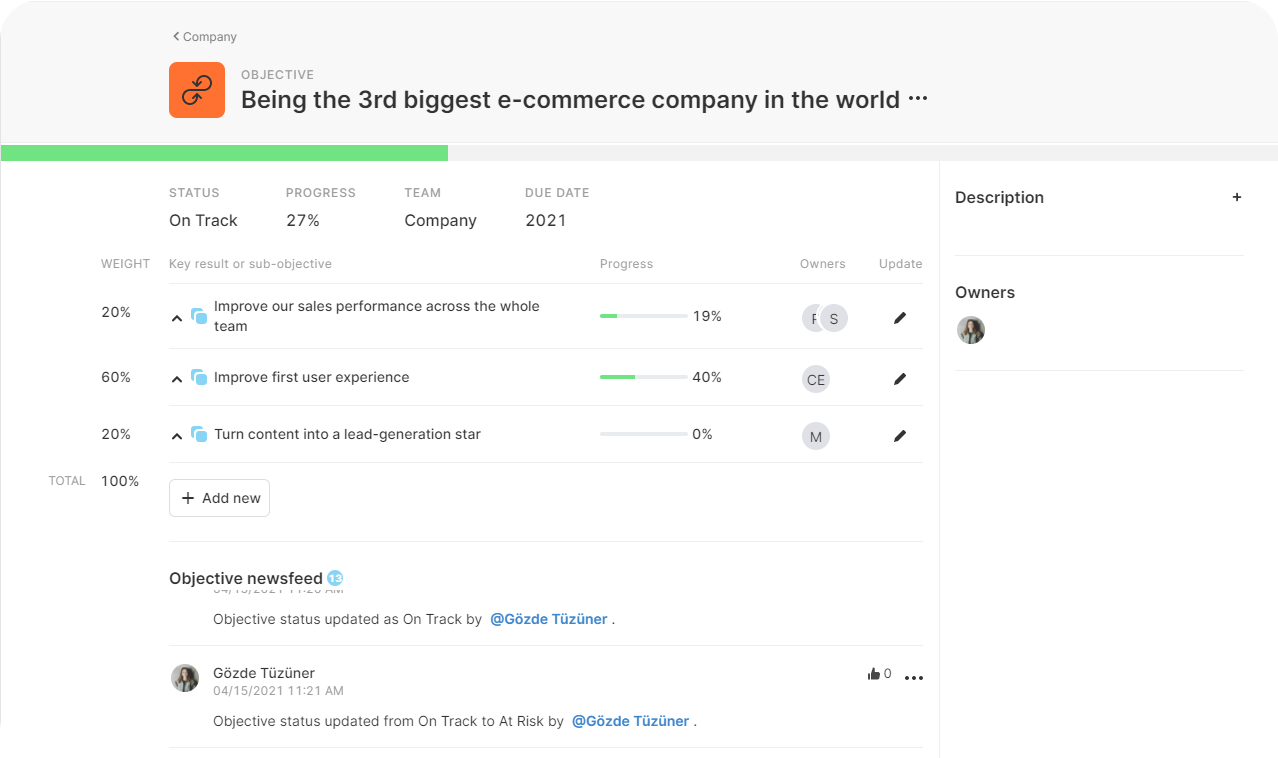 2.Define clear steps to achieve your goals and see the progress of your goals based on your business output.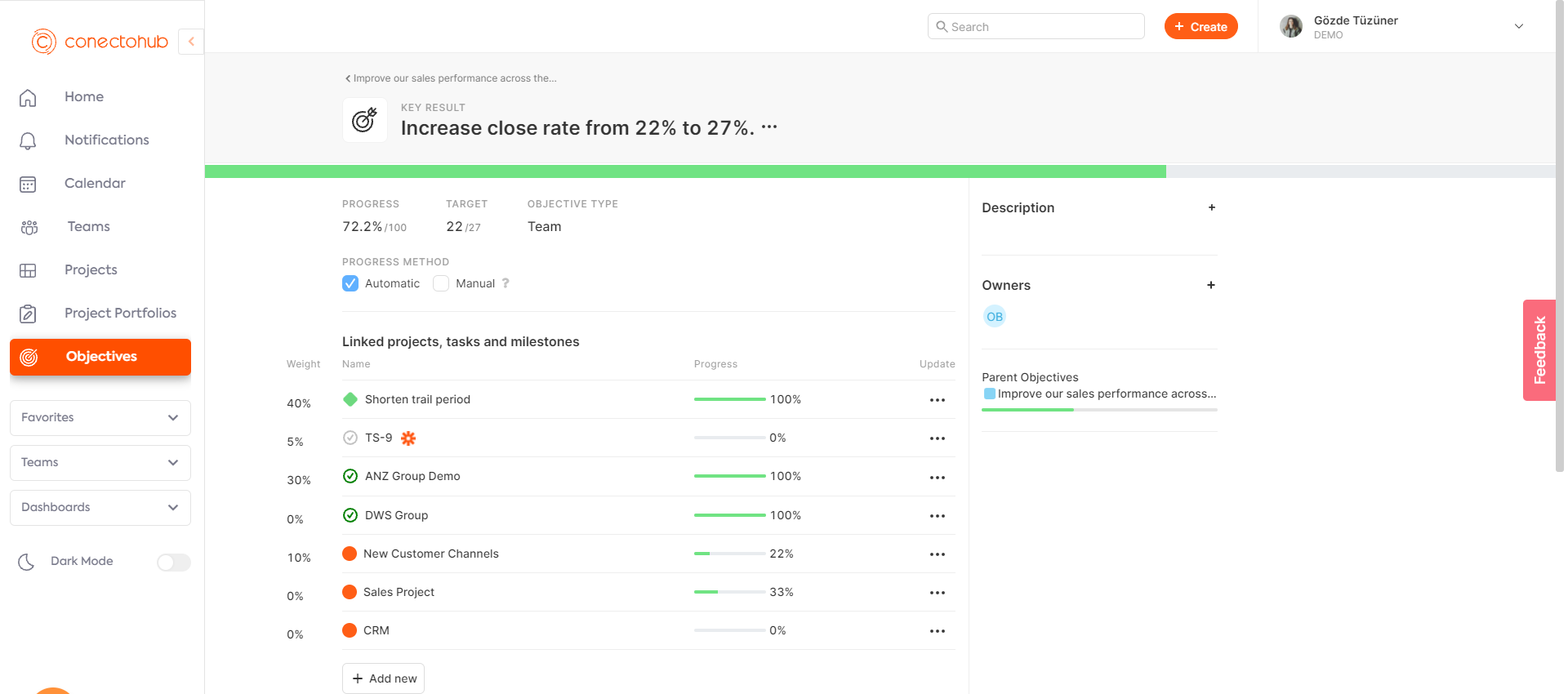 With ConectoHub make sure your goals and actions match and you're already one step closer to success!